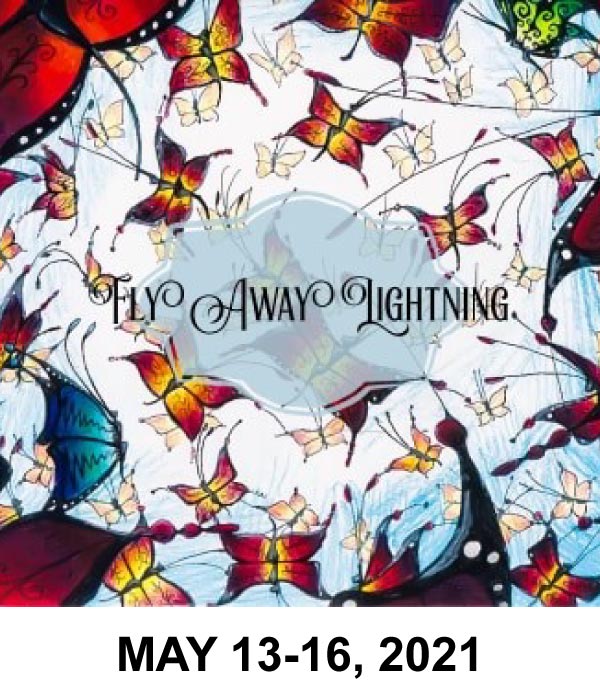 Performances: May 13-16, 2021
Auditions: March 22 and 23, 2021 ages 7 and up but families are encouraged to au­dition together.
About
An original play by Scott Nicholson. A family friendly event.
Deep in the hot hazy desert, in a place called Cactus County, the monarch caterpillar migration is torn asunder by the deadly rattlesnake outlaws. In this high falootin, rootin-tootin western, we join alongside Nora and Rosie Monarch in their adventure to reunite with their torn apart migration. A story of family, love and the wild, wild west that is sure to bring together families of all shapes and sizes.