STUDIO 1
Upcoming Productions
Browse a few upcoming productions at Studio 1, including the main stage, youth stage and special projects.
CLASSES & CAMPS
Learn from our distinguished performers.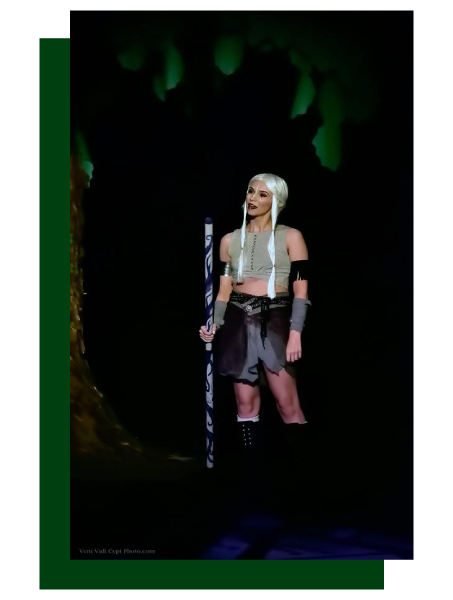 Burlington's Community Theatre
Studio 1 is a performing arts center with an intimate 100-seat black box theatre located in Holly Hill Mall in Burlington, North Carolina. We provide opportunities to performers of all ages, interests, experience levels and we offer training through classes and outreach.
Diversity, Equity and Inclusion Statement
The motto for Studio 1 is "So much more than real life."
This statement is not just words that we put in our playbill, or on our business cards, or on our promotional material. These are the words that we live by.
At Studio 1, we believe that everyone can be different together and that those differences should be embraced and celebrated.
We strive to create an environment that is safe for everyone. We are dedicated to serving the community and creating opportunities for everyone to grow and meet their potential. Studio 1 works to not only inform but to inspire creativity in all. Join us as we take action towards a healthier tomorrow.